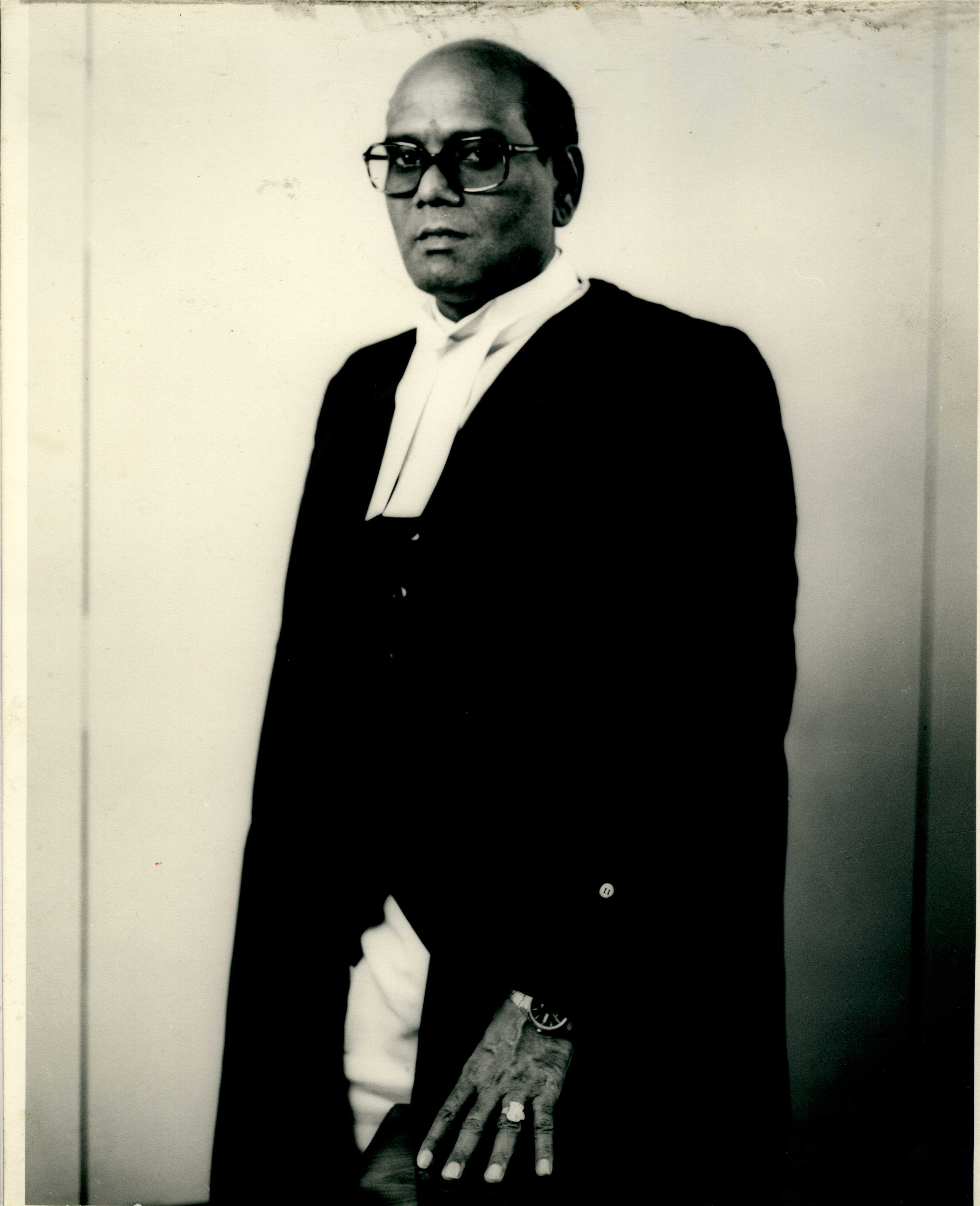 Executive Chairman
Hon'ble Mr. Justice K Ramaswamy
Ex : Judge, Supreme Court of India
Hon'ble Mr. Justice K Ramaswamy
---
Mr. Justice K. Rmaswamy, Born on 13.7.1932, Graduated from W.G.B. College, Bhimavaram,West Godavari Distt. Took Law Degree from Andhra University Law College. Enrolled as an Advocate on 9.7.1962. Practised in Civil & Criminal cases. Worked as Additional Public Prosecutor December, 1972 to October, 1974. Worked as Govt. Pleader on October, 1974 in the High Court of Andhra Pradesh. Appointed Sr. Standing Counsel for Andhra Pradesh State Electricity Board during 1981-82. Appointed as Addl. Judge of Andhra Pradesh High Court on 29.9.1982 and as permanent Judge of the same High Court on 26.11.1982. Vice-President, International Jurists Organisation (ASIA) from September, 1989.
Elevated to the Bench of Supreme Court of India on 6.10.1989.
Retired on 12.7.1997.
Mr. Justice K. Ramaswamy, H. No.1043, "SHYAMALA SADAN", Domalguda, Advocate colony, Street No.14, Hyderabad-550 029. Phone 040-27631235.